The Organisational Structure of the National Bank of Cell Lines
The NBCL is configured as a network structure that includes centres located in Barcelona, Valencia, and Granada. Granada is the coordinating centre for the network.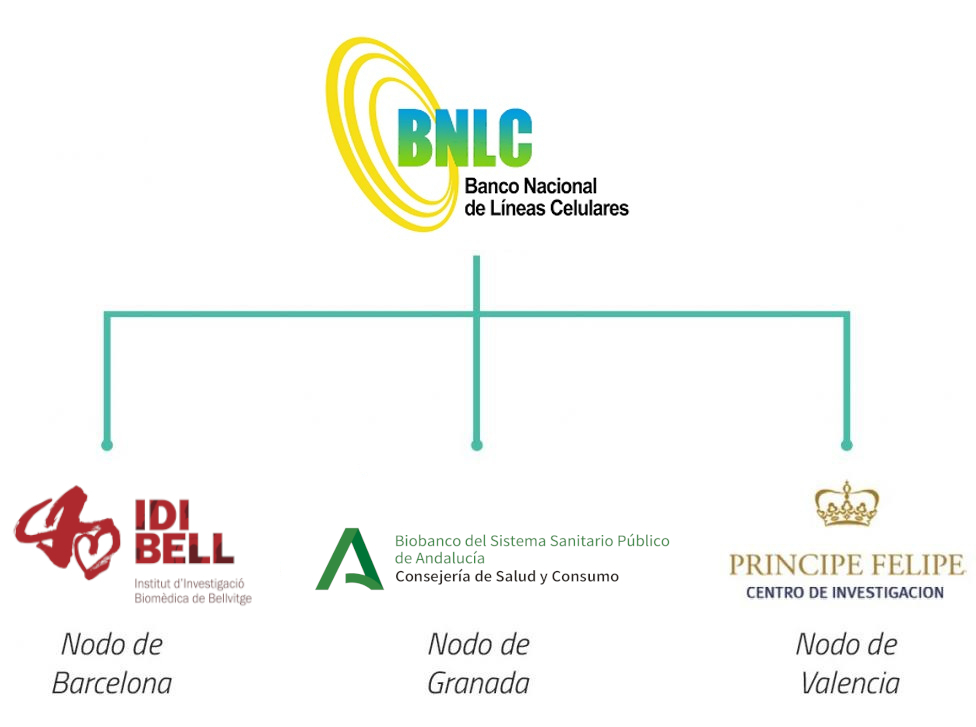 ​
For more information about the NBCL, please consult the official website via the link below. An informative leaflet is also available.